- December 6th, 2018, 9:48 pm
#157580
Hi, i'd really like to get a rattlesnake in-game. I asked a weaponsmith to buy me one, and i paid him his money, but after that, he wasn't able to purchase it. Is this a bug or did you guys intentionally leave it out?
-the guy who barely plays unturned and ph anymore
MVP+


look a meme
guy obsessed with the vietnam war and everything in it
i have no staff quotes in my signature because i no gay
i love the smell of napalm in the morning. you know, one time we had a hill bombed, for 12 hours. when it was all over, i walked up. we didn't find one of 'em, not one stinkin' dink body. the smell, you know that gasoline smell, the whole hill. smelled like... victory.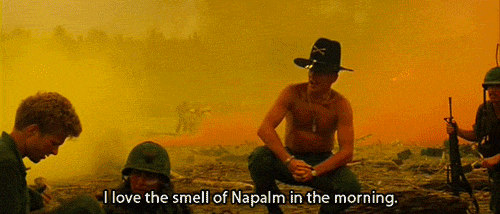 apocalypse now best movie