- November 5th, 2019, 7:44 pm
#172620
The Pacific Company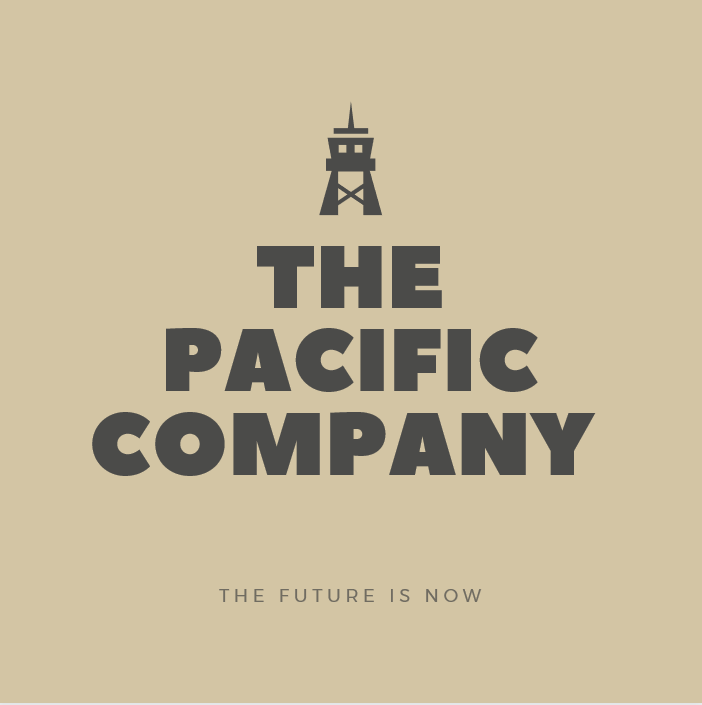 This Company was made for people who wanna be rich and make some money.

I know making money on PandaHut can be hard and stressful and that's where we come in, we specialize in making money, become a weapon smith and sell guns for us, become a builder and build for people, arm up and become our own personal guards and help protect the members of the company.

Here we have jobs that fit everyone and their personality!
And all the money that's made goes to everyone in the group evenly!
DISCLAMER!
When you make money you are to give that money to a boss or manager and it will be distributed to everyone evenly, but don't worry your hard work will be rewarded as you will be able to keep 50% of the profit!

Have an interest in joining? Apply here!
Code: Select all
In-game name: Steam id: How long have you been playing PandaHut?: Have you been or are with any other group?: What Job are you most interested in? (Builder, Mechanic, Weapon smith, Military): Are you aware that all the money you make is to be handed to the manager so it can be used to pay you and everyone else?: Will you listen to the higher ups and follow our rules and as well as PandaHut's rules?: Do you realize if we catch you stealing any money or property from the group you will be banned?:
Last edited by
Jrider the one
on November 6th, 2019, 4:50 pm, edited 1 time in total.
Mvp++ donor
Ex staff
Philippians 4:13 I can do all this through Christ who gives me strength.